Success through innovation and know-how, accompanied by excellent customer service.


Company profile – the core team of CEO gravostar technologies

Since 1999, we have been accompanying industrial customers on their way to process-integrated part marking and the automated deburring of undefined edges – especially of cast, pressed or forged parts. With the development and production of tooling solutions for CNC machines and robots, we offer our customers various added benefits: By using the tools, errors due to manually performed work can be eliminated. This means an increase in quality and process reliability in parts production. In addition, employees are relieved of manual, monotonous work. The consequence: Reduction of stress, reduced risk of accidents and a lower latent health risk to employees from dirt and noise. Our company motto "decision for the best" incorporates the following double meaning: On the one hand, it is a call to our customers to choose the best and the best provider – gravostar technologies. On the other hand, this is also the demand we place on ourselves in terms of product development and service, in order to always find the best possible solution.
What sets us apart from other providers?
The focus is not on our products, but always on the optimal benefit for the customer. In order to ensure this, a detailed needs assessment is carried out for each new project. As a customer, you can be sure that you will always receive the optimal tool solution for the task at hand. In addition, we have practised an openly communicated approach and pricing policy since the company was founded – without discounts and selling on price. Gravostar stands for dependability, fairness and cooperation in a spirit of partnership. My personal promise: we always recommend to every customer the solution that we would also choose in their place – even if it is a third-party product and we are unable to make the sale.
And when can we help you?
Yours, Urs Schiltknecht, Owner and Managing Director
Stay up to date
With the gravostar e-mail newsletter you will regularly learn everything about process-integrated part marking or automated deburring.
Our areas of competence
10 reasons to choose gravostar technologies
---
The company headquarters in Oberuzwil.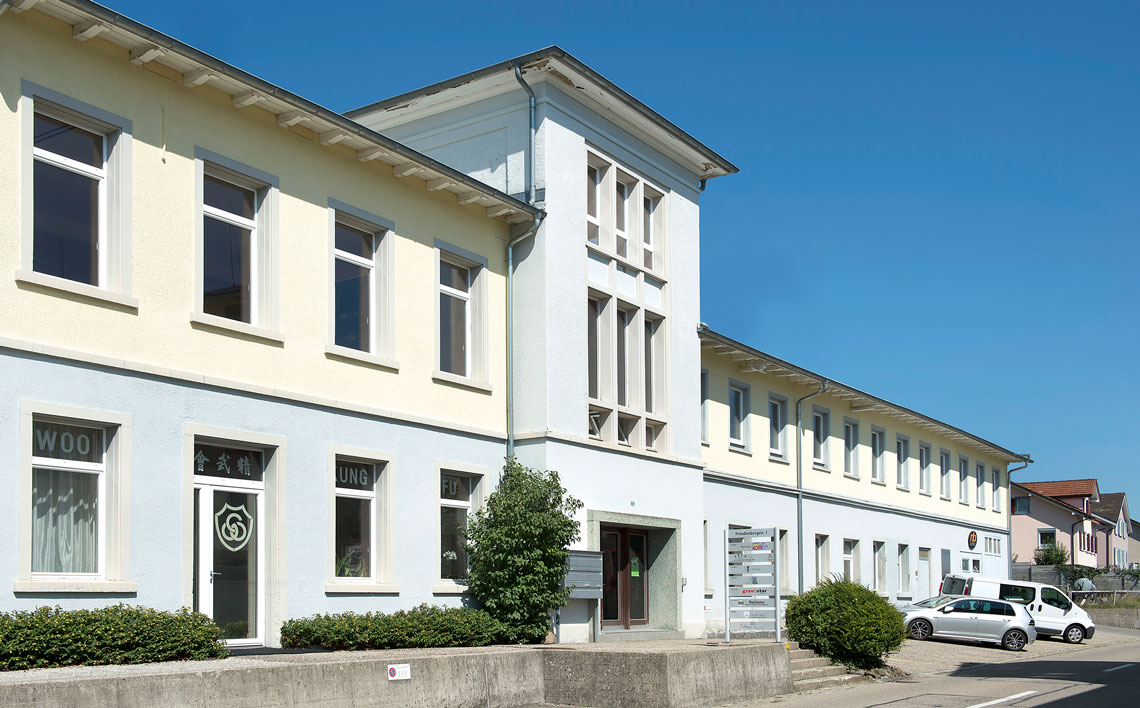 Our company headquarters is located in what was the Rosengarten stocking factory. The building originally housed the production facilities of the shoe factory established in 1870 by Jean Dierauer-Forrer.
Information brochure gravostar technologies
Here you can easily browse through our information brochure or download it as well.